Our female scientist are entitled to apply for a mentoring program that offers intense one-to-one mentoring and an extensive qualification program.
dynaMENT is a campus-wide mentoring program for scientists on PhD and postdoctoral level who want to pursue a career in science. Participation requires a succesful application. The 12 months of the program offer:
highly confidential one-to-one sessions with experienced female mentors from various scientific fields
Networking Events (english)
Workshops (english)
Each year is framed by a festive ceremony, where succesful mentees receive their certificate and the new mentees are welcomed into the program. dynaMENT is a joint project of CUI, DESY, the Max Planck Institute for the Structure and Dynamics of Matter, the Collaborative Research Centers 676 and 925, and  the PIER Helmholtz Graduate School.
More information on the program and the application can be found here.
For further inquiries please contact Anika Ostermaier-Grabow: mentoring@dynament.de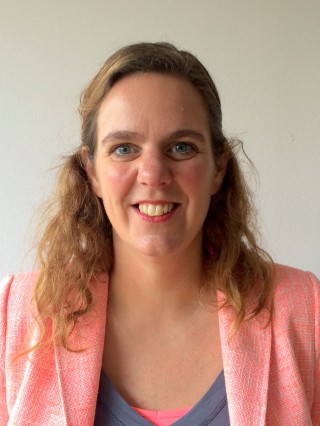 "My mentee is a very enthusiastic, intelligent young scientist with already a good view of her future career. I have enjoyed discussing the steps she planned and sharing choices that I myself made in the various stages of my career. Moreover, I enjoyed seeing her grow and become more aware of her possibilities and options, and that she started to trust her own plans and ideas."
Prof. Dr. Anouk Rijs, Mildred Dresselhaus Guestprofessor 2014, Mentor Pilotstaffel 2015/16
---